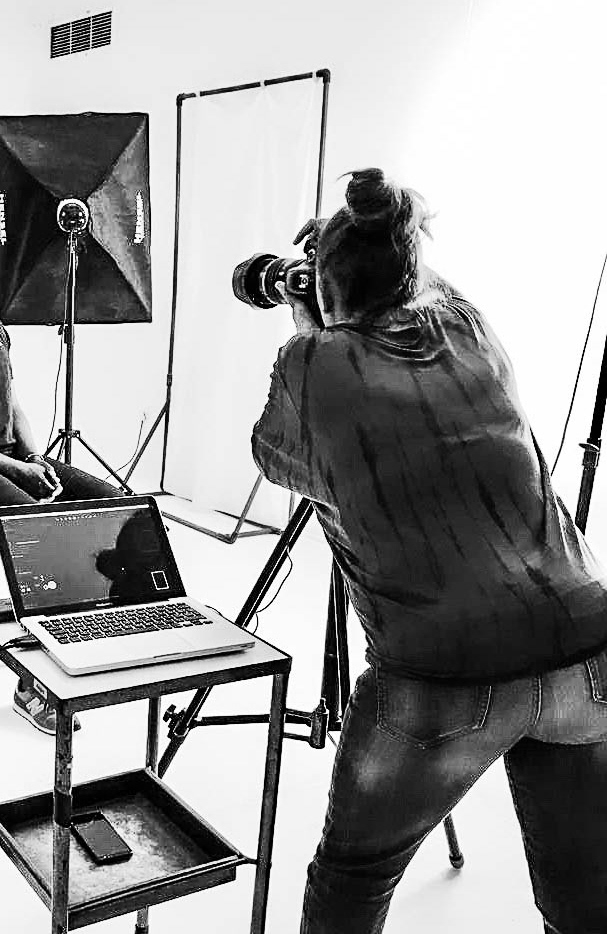 Charné Mungur Studio was born out of the raw passion of wanting to create beautiful and meaningful things!!
What started as a love for photography and experimenting with different materials, has manifested into the formation of my dream of creating items and capturing moments professionally.
Whether on location or in studio, I alway strive to capture the moment and deliver memories. 
Charné Mungur Studio delivers professional photography, and manufactures unique and beautiful décor and gift items made from new and recycled materials.
studio@charnemungur.com    |    Tel:  041 364 0028    |    Whatsapp:  082 858 4564